Attention!
Say no to
stolen iPhones
A large number of iPhone 14 & 13 series phones being sold in local market are reported stolen in other countries. They look and feel brand new and there's no easy way to figure out if the phone is stolen.
We at REGEN do not buy such devices and to help you avoid buying them we have started a FREE iPhone 13 & 14 series verification service. Click the button below and enter IMEI number of the iPhone to verify it's status before buying it.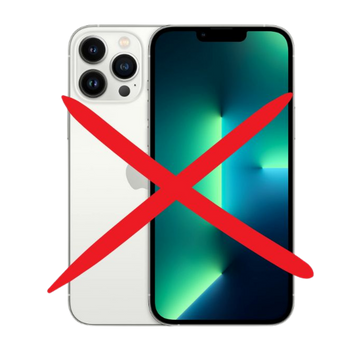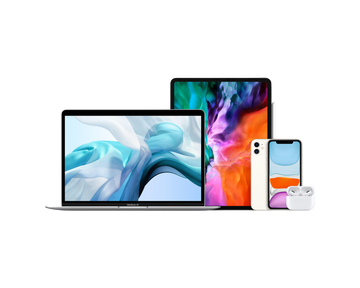 Become a Supplier
Join Pakistan's fastest growing e-commerce platform to sell Apple products, Laptops and Accessories.
Join now
Love can't be bought!
Can't wait to have yours next!
Amazing Experience!
"it was a great experience dealing with Regen. I just sell my IPhone 11 to them and i must say they deal me very professionally and also after checking and all procedure i got my payment immediately. Great experience and will consider them in future for sure."
Very convenient
"Being a doctor you can't find much time to go to hafeez centre or deal with people from olx. A colleague recommended regen, their tech staff was able to come collect the phone from the hospital. Very friendly and knowledgable people to deal with."
Honest peeps!
"I sent them my phone from ISB via TCS, they told me they won't buy it coz it's blacklisted in US (which I did not know). They sent me my phone with proof that it was reported stolen in US. They didn't buy my phone but now I know that I'm not buying any phones from shopkeepers anymore."