Tutorials
How to unpair and erase your Apple Watch
Unpairing your Apple Watch restores it to its factory settings. We recommend you follow these steps before selling your Watch or sending it for warranty claims.
How to unpair your Apple Watch from your iPhone
Keep your Apple Watch and iPhone close together as you unpair them.

Open the Apple Watch app on your iPhone.

Go to the My Watch tab and tap All Watches.

Tap the info button (i) next to the watch that you want to unpair.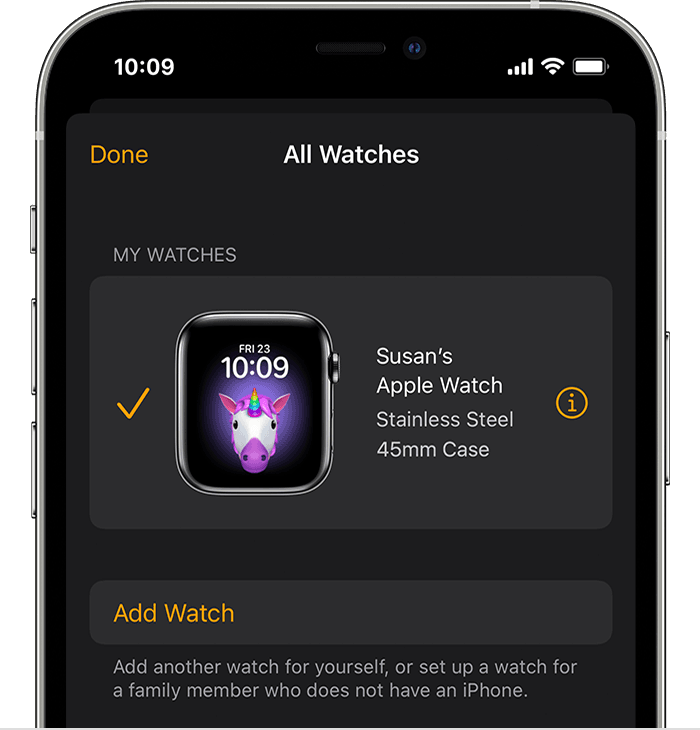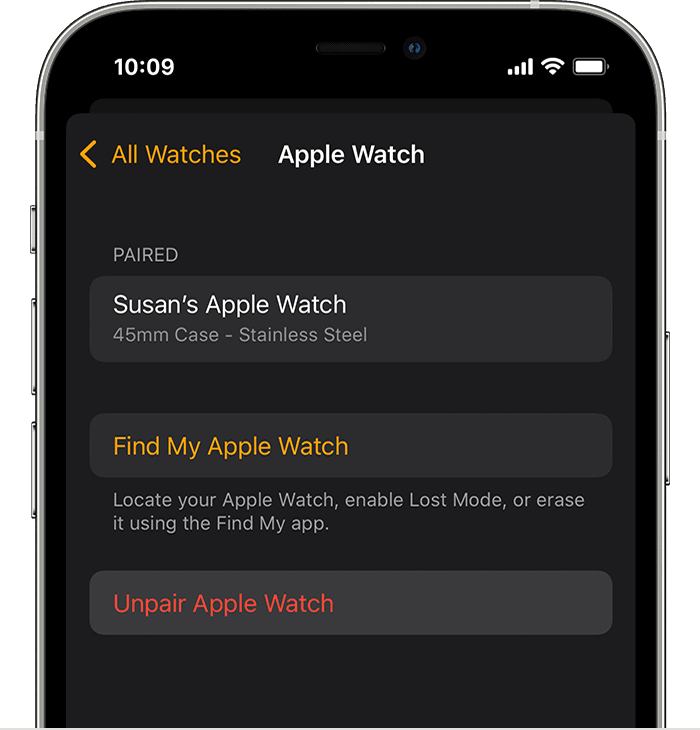 Tap again to confirm. You might need to enter your Apple ID password to disable Activation Lock. Before erasing all content and settings on your Apple Watch, your iPhone creates a new backup of your Apple Watch. You can use the backup to restore a new Apple Watch. After your Apple Watch unpairs, you'll see the Start Pairing message.
How to erase your Apple Watch if you don't have your iPhone
On your Apple Watch, tap Settings > General > Reset > Erase All Content and Settings.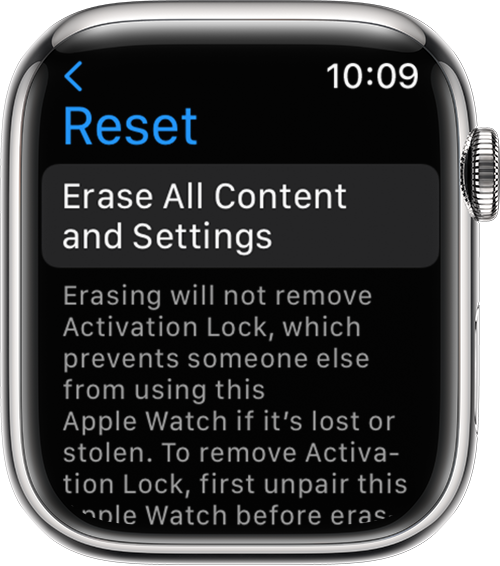 Type your password if prompted.

Tap Erase All to confirm. This resets your Apple Watch to the factory settings.